Leadership at Clove Alliance
Clove Alliance's directors motivate the team with a passion for the services provided.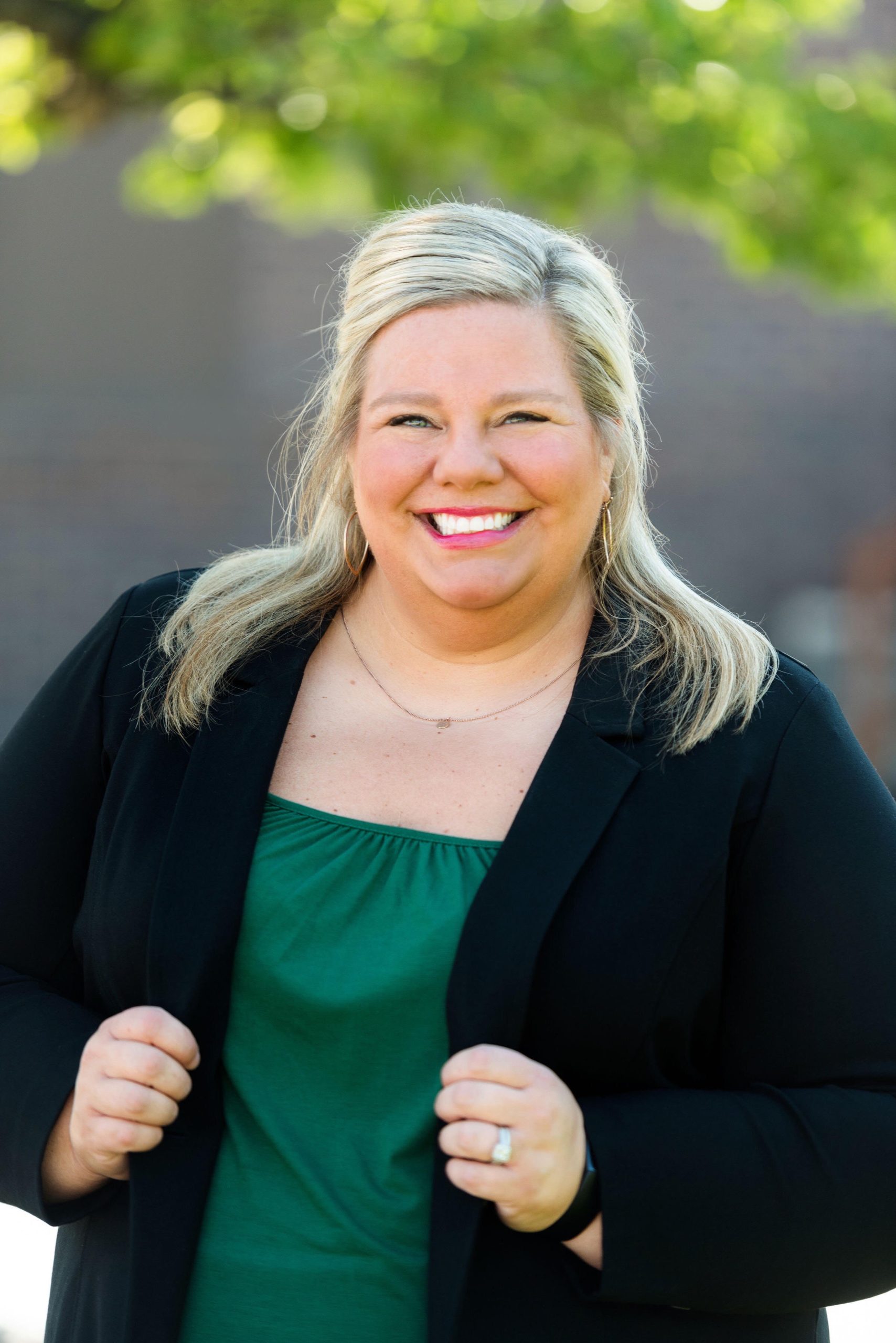 Tracey Noe Slach, Executive Director/CEO
Tracey Noe-Slach has been the Executive Director of Clove Alliance since July 2014.  She received her Bachelor of Science in Business Administration from Olivet Nazarene University (ONU) and holds an Executive Master of Business Administration.  She has over 13 years of non-profit operational experience in finance, development/communication, and administration. She is an active member of ICASA's Governing Body and has served on Executive Committee, Electronic Workgroup Committee, Chair of the Contracts Review Committee, and currently serves on the Program Committee.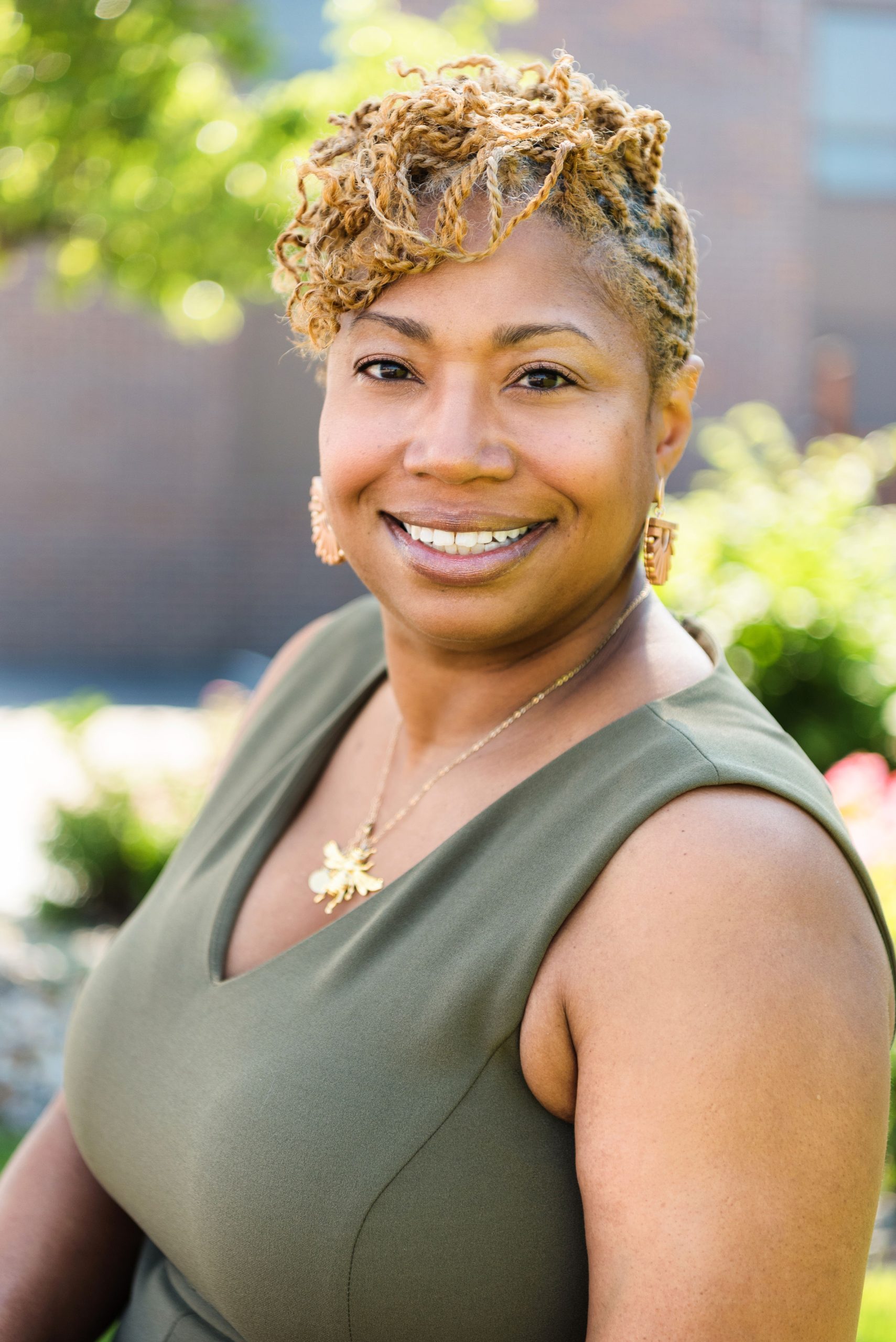 Shlinda L. Trudeau, Director of Administration
Shlinda provides operational support and event planning to the Clove Alliance team for the last 9 years. Shlinda is a native of Kankakee County and has worked in customer service and healthcare for over 28 years. She is an Ambassador of the Kankakee County Chamber of Commerce, a member of the Kankakee County Branch NAACP, and serves on ICASA's People of Color committee.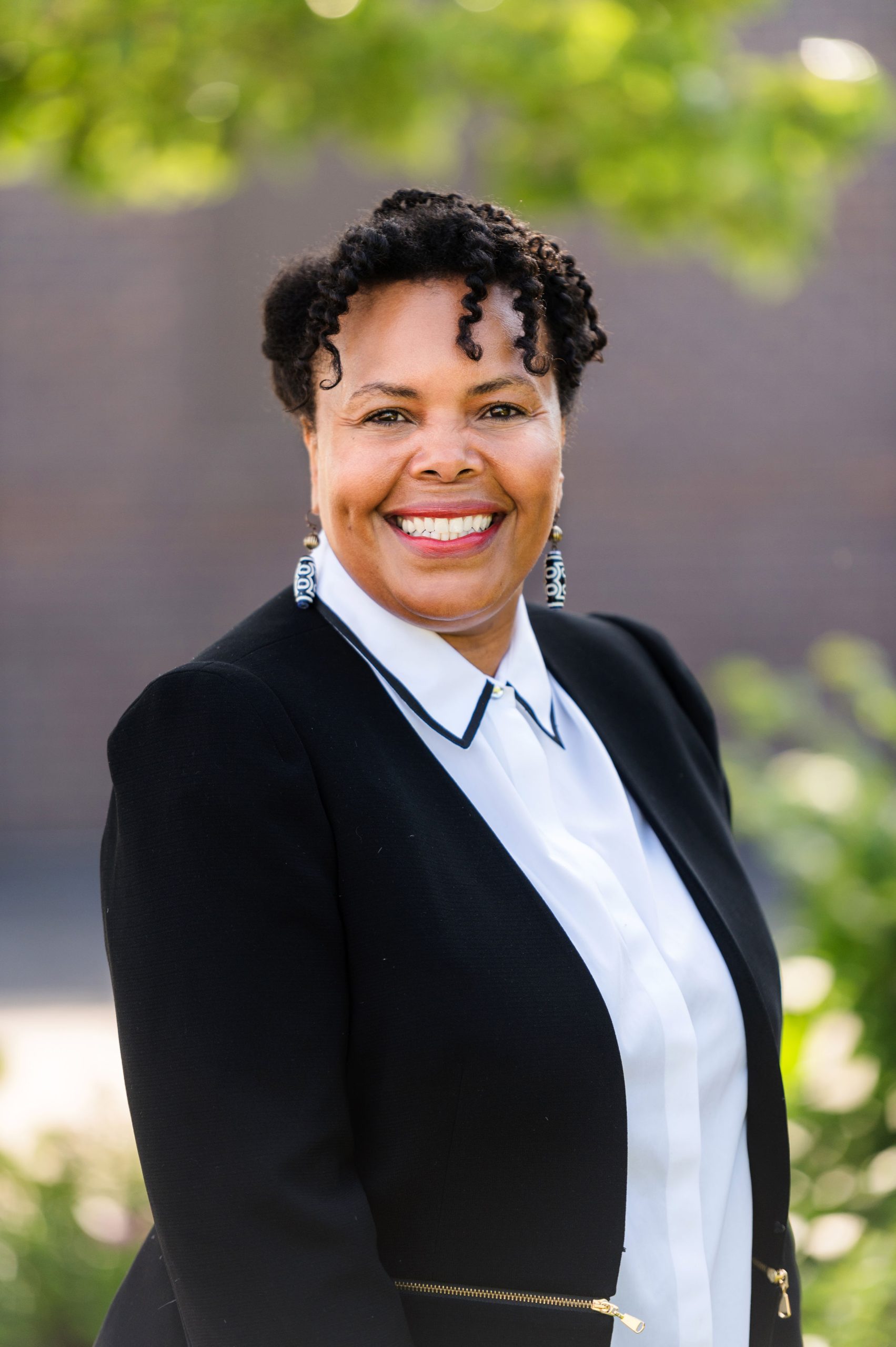 Carmen King, Clinical Director of Operations
Before being named Clinical Director in January 2021, Carmen was Clove Alliance Sexual Assault Therapist for three and a half years. Carmen earned a Master of Arts degree in Professional Counseling with an endorsement in School Counseling and a Bachelor of Science degree in Psychology with a minor in Sociology both from Olivet Nazarene University. Carmen is a member of the American Counseling Association, American School Counseling Association, and the local branch of the NAACP.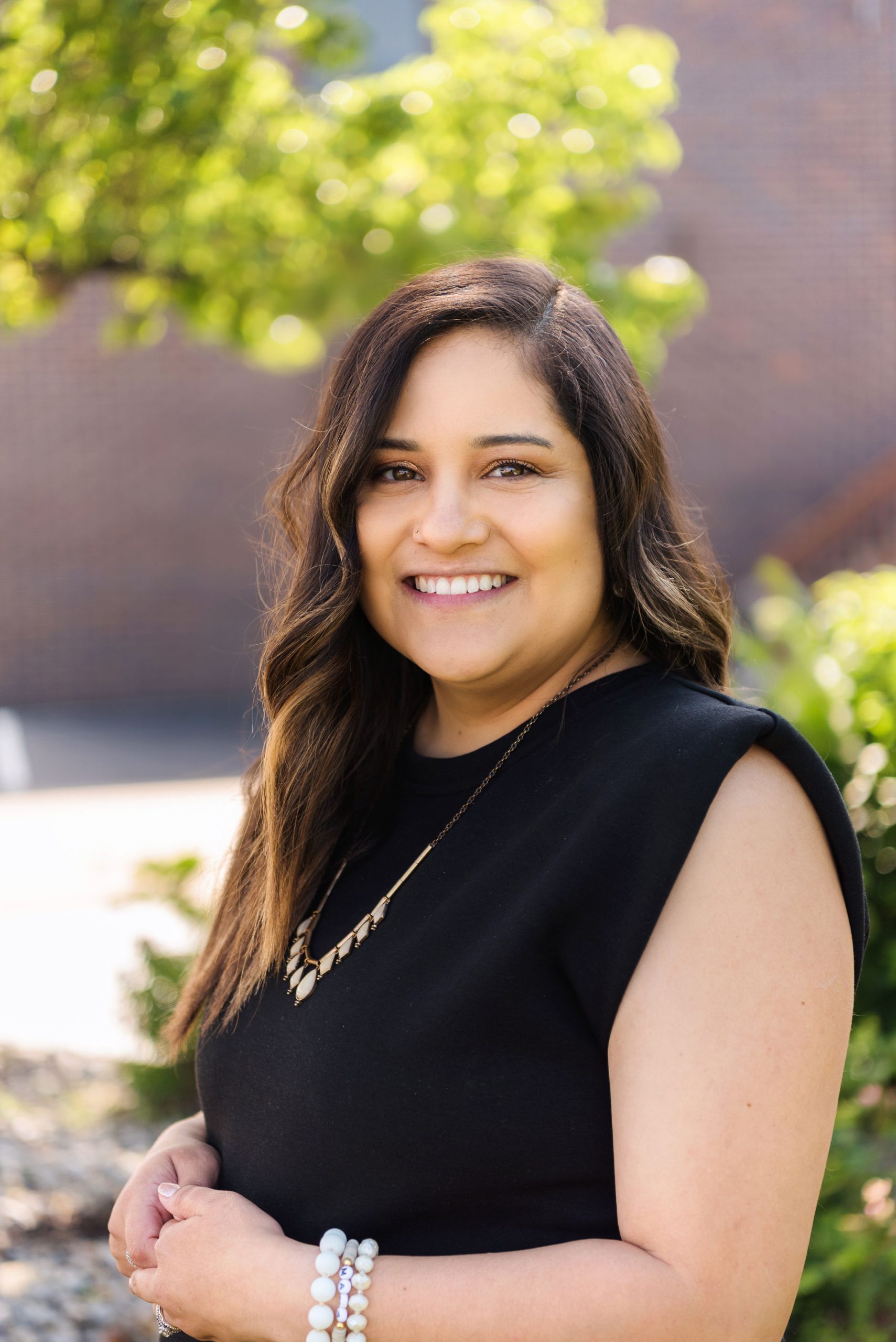 Janice Eriks, Director of Advocacy Services
Janice has worked with Clove Alliance since 2015 as a Medical/Legal Advocate. Janice has a Bachelor of Arts in Criminal Justice from Olivet Nazarene University. Through Janice's role as Director of Advocacy services she assists survivors of sexual violence by leading the advocacy program, Kankakee County SART Team and case review, Human Trafficking Taskforce, and participates in the Child Advocacy Center's Multi-Disciplinary team, Mental Health Council and ICASA's Public Affairs committee.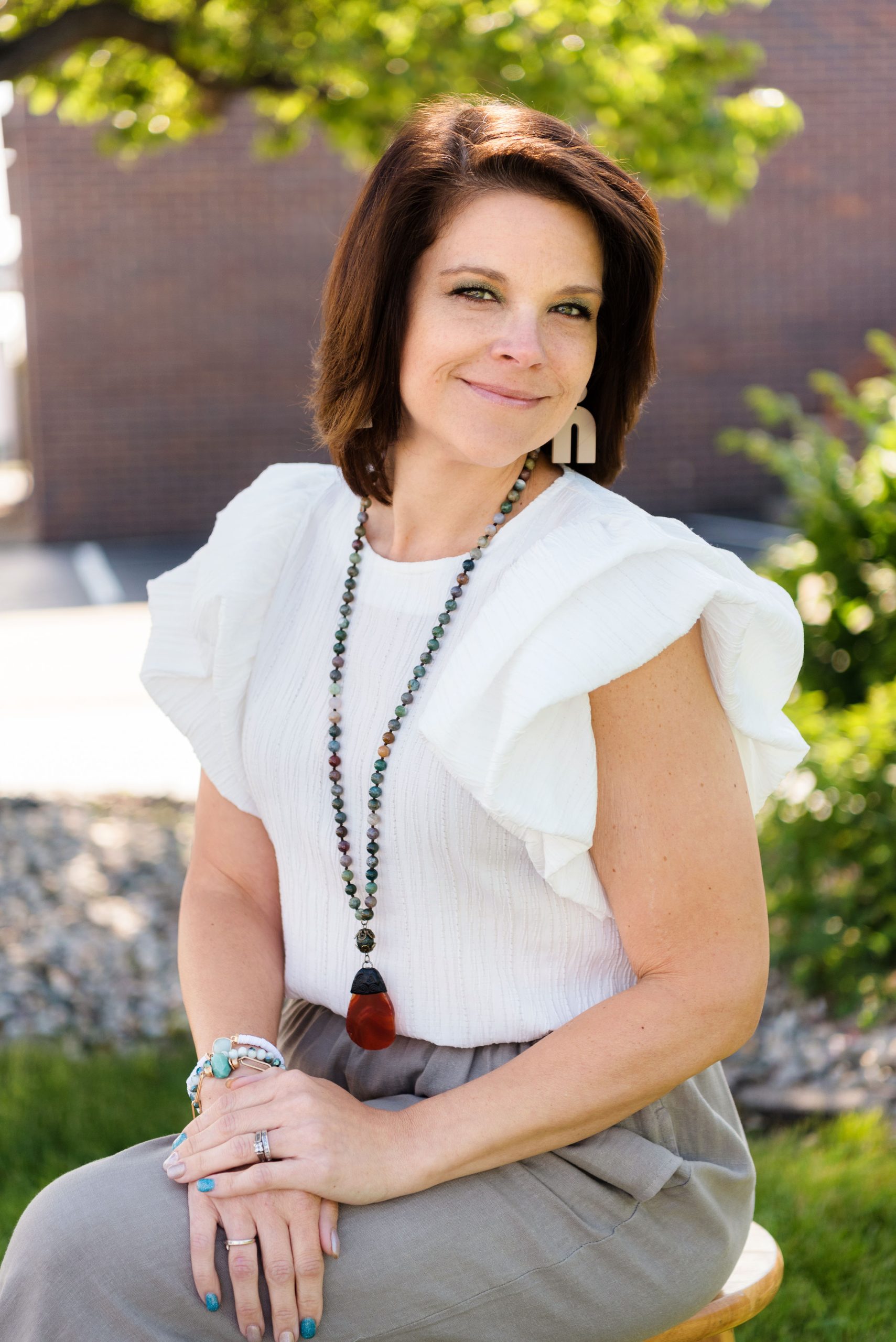 Kerrie Blanton, Director of Case Management Services
With a professional background in Psychology, Kerrie has worked with a variety of populations, including adolescent psychiatric mental health, alongside individuals with developmental disabilities, those who struggle with substance abuse disorders, and female adolescent perpetrators of sexual crimes. In her current role as Director of Case Management Services, she is working with survivors of all ages, linking individuals to needed resources in the community, and promoting empowerment are some of the most rewarding.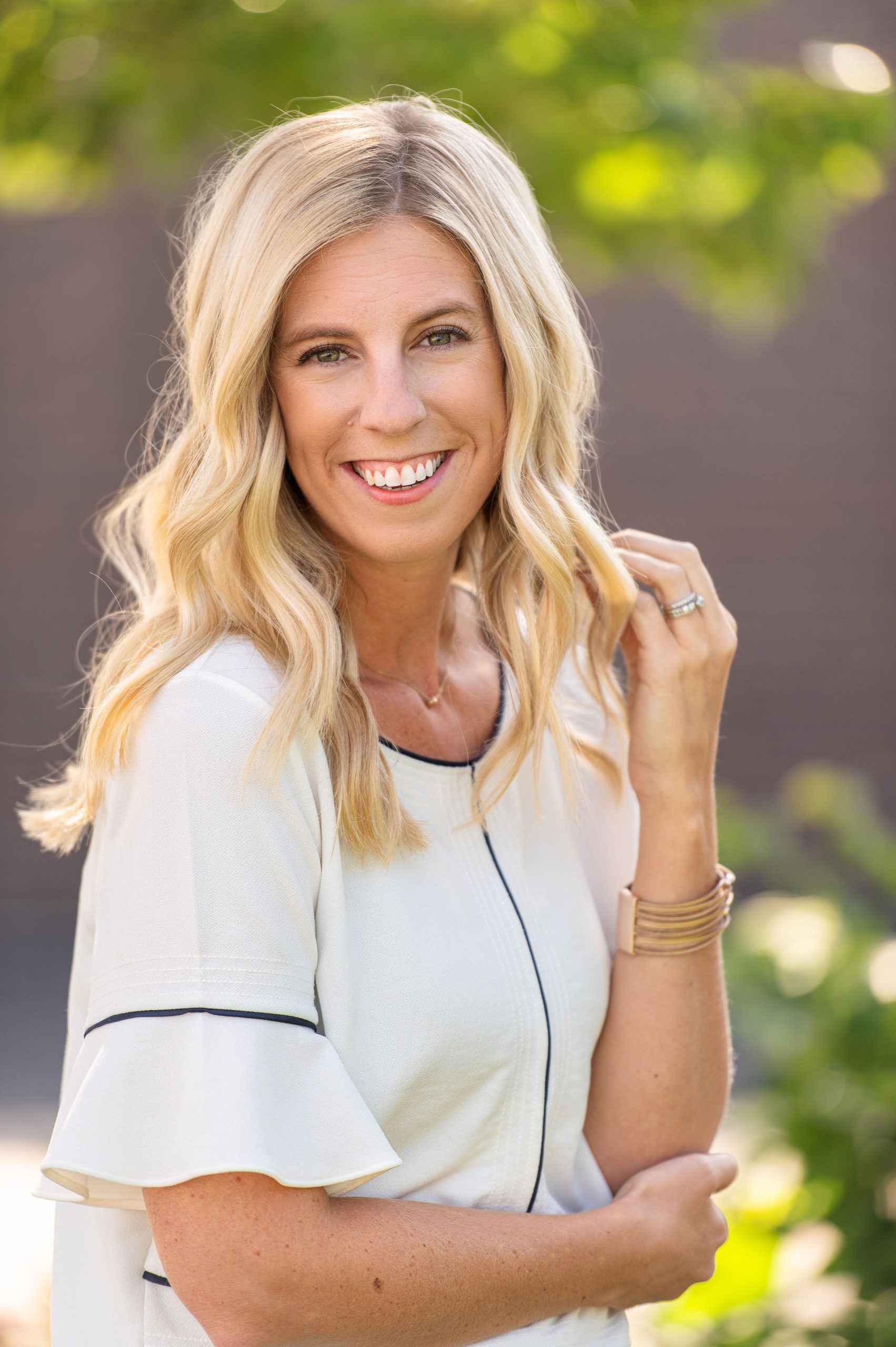 Kristin Giacchino, Director of Community Engagement
Kristin has worked at Clove Alliance since 2018. She received her Bachelor of Science in Education from Olivet Nazarene University and holds a Master of Arts in Reading. She is an active member of the Zonta Club of Kankakee and serves as the committee chair for Central/South Preventionists. Through her role as Director of Community Engagement, Kristin develops, organizes, and executes the agency's primary prevention efforts and frequently collaborates with other agencies with shared goals.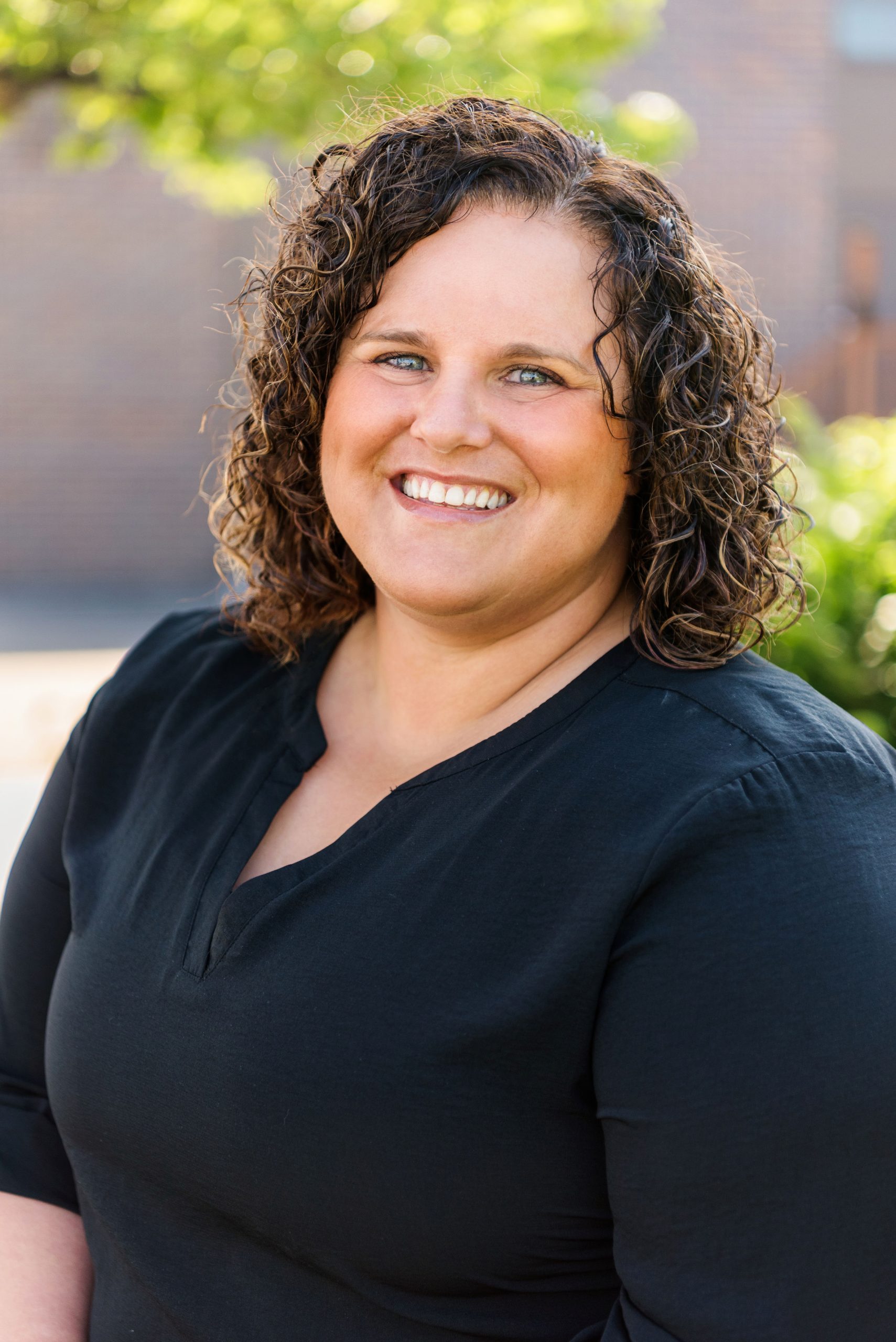 Brittany Fry, Director of Volunteer Services
With a professional background in Behavior Analysis, Brittany has worked with several varying populations, including individuals with developmental disabilities, adolescents who struggle with mental health and psychiatric disorders, and the Autistic community. Brittany has been with Clove Alliance as the Director of Volunteer Services since January 2022. In this role, she organizes our volunteers and also leads our 40 Hour Training to develop new volunteers to serve with Clove Alliance.
Board of Directors
Damon Schuldt, President
Deb Hoyer-Denson, Vice President
Krista Robertson, Secretary/Treasurer
DeAnna Booker, Board Member
David Cagle, Board Member
Robert Fernandes de Oliveira, Board Member
Travis Garcia, Board Member
Brandi Kaner, Board Member
Anna Kolokythas, Board Member
Janice Krizik-Schmidt, Board Member
Emily LaVoie, Board Member
Michaela Manatarian, Board Member
Denita Phelps, Board Member